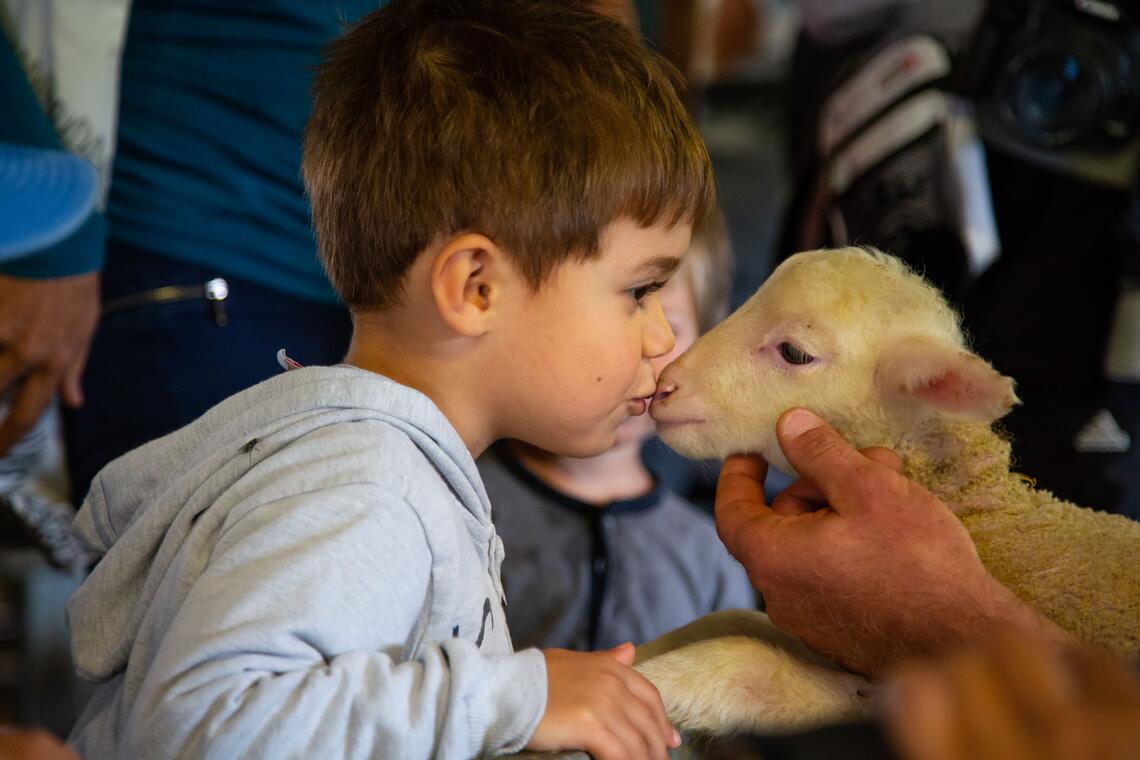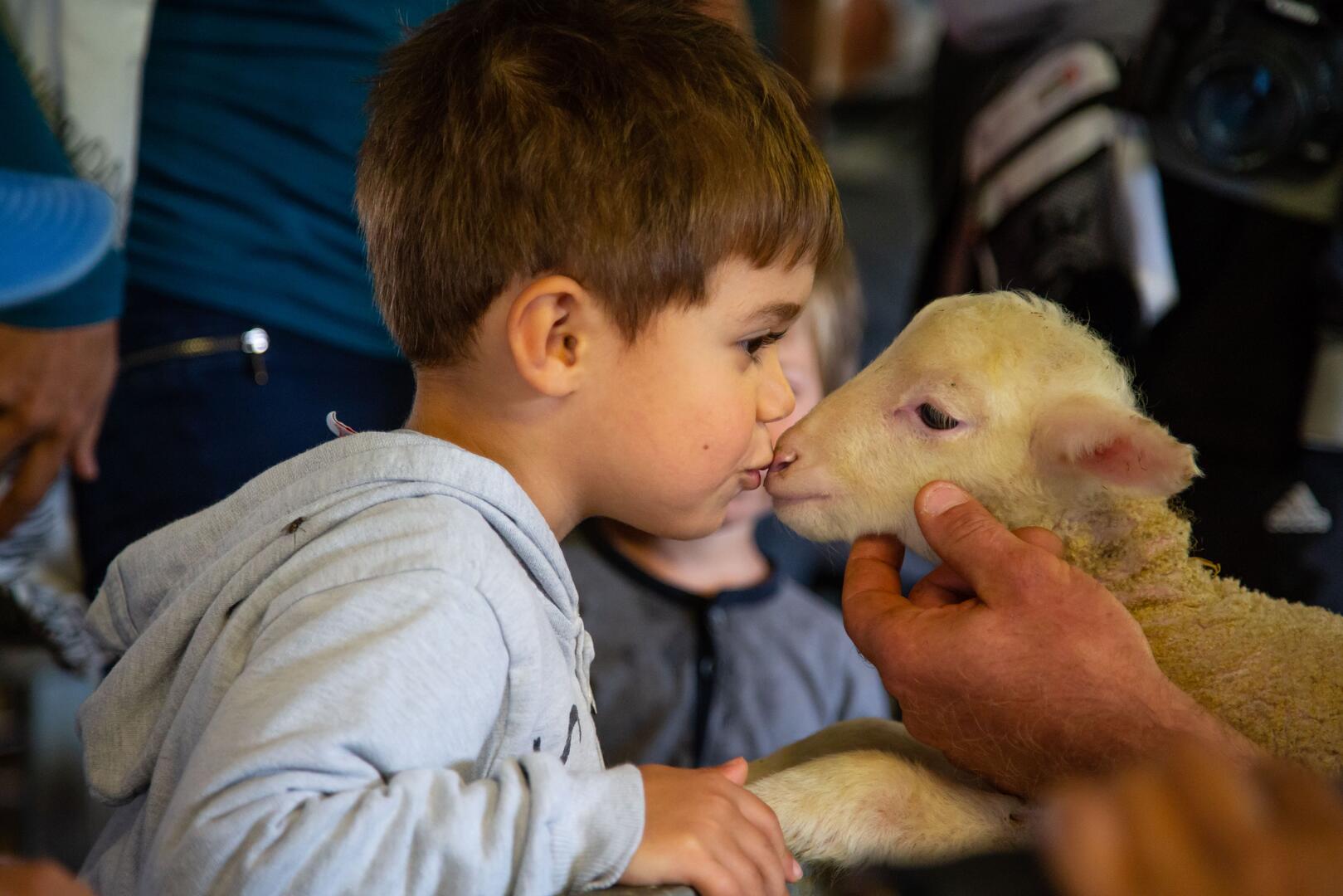 Chez Flouka
Service providers,
Tourism service provider,
Activity providers
in Dévoluy
The farm through the seasons "from fleece to ball": natural merino wool, meeting the sheep, tractor baptism. Farm labelled "Hautes-Alpes Naturellement".

NEW : Shepherd's Nights : Between farm and mountain pasture, you will spend the night near the sheep, under the starry sky, in absolute calm.
Rates

> Sheep meeting : 8€ (4€ for children under 16, free for children under 5)
> Tractor ride : adult or child from 6 years old : 19€ for 15mn
> Immersion in the farm: 39€/1 pers. 72€/2 pers. 102€/3 pers. (adult or child from 10 years old), every morning at 7am.
> Workshops: 6€.
> Creations and balls: from 12,20€.
Openings

All year 2023

* By reservation only.